Weddings and Events at Six Pines will provide a truly unique backdrop for you, your family and guests to remember for years to come.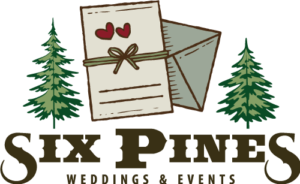 No Two Weddings Are Ever The Same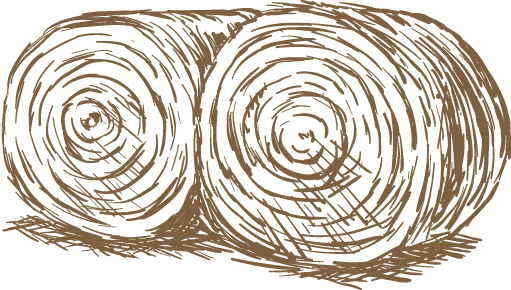 Our Mission Statement:
To provide a truly unique backdrop for your wedding/event for you, your family and guests to remember for years to come.
We are a country style, relaxed atmosphere among a century old farm with farm friendly animals (Llamas, goats, sheep, etc.).
Six Pines is a unique venue and we are here to assist you in creating memories for a lifetime! A combination of rustic elegance and country charm will impress your family and friends and create a wedding that is sure to be remembered.
Six Pines' park like setting with walking paths and an old stone buildings is a photographers dream.
No two weddings will take place the same day, the entire property is yours for the day, with just a few select weddings scheduled a year makes Six Pines truly unique.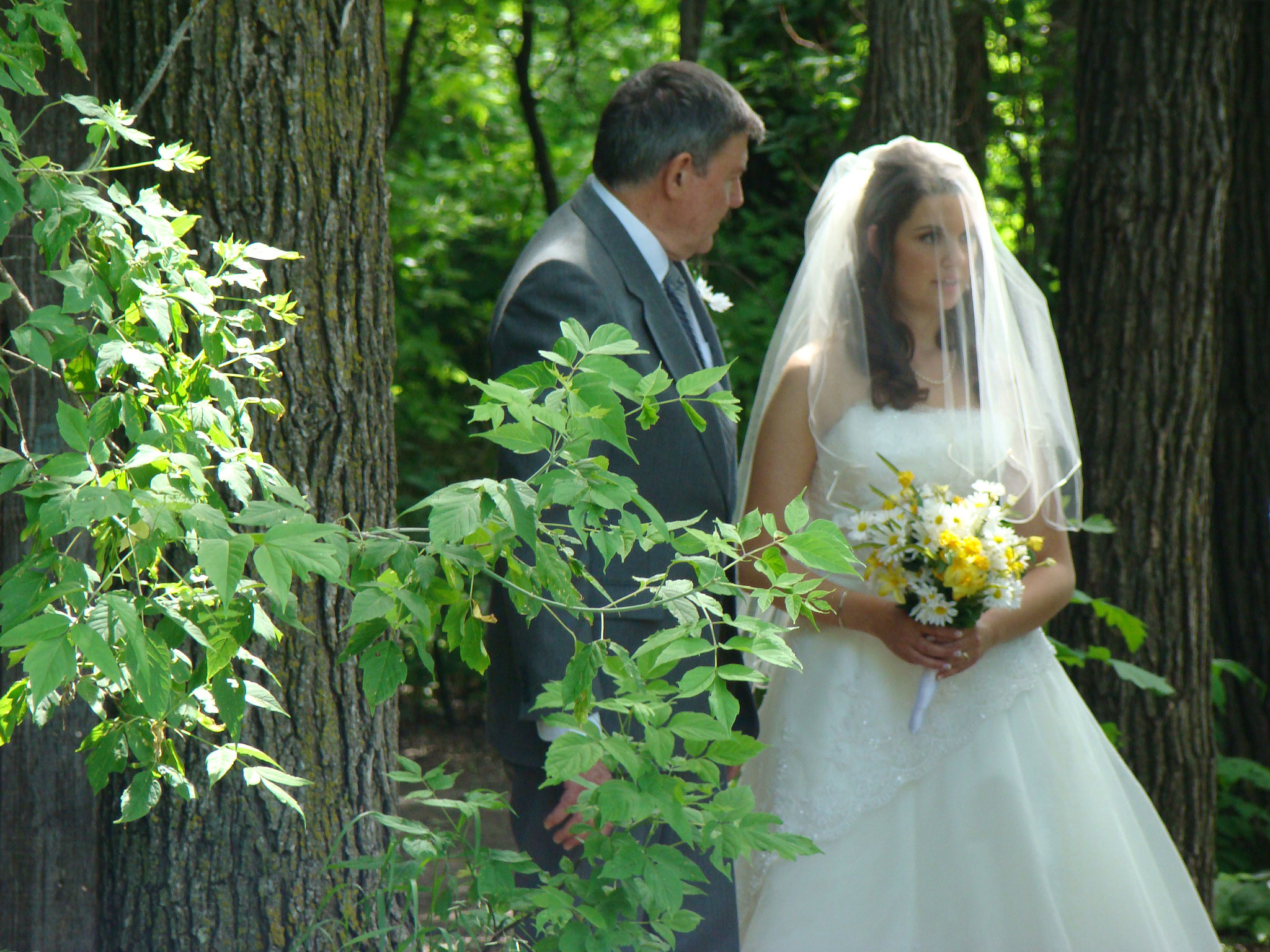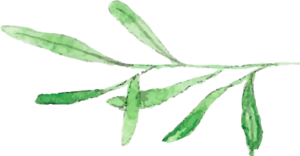 Bring Your Own Caterer
You get to choose the style of food that you love, with whichever caterer you prefer.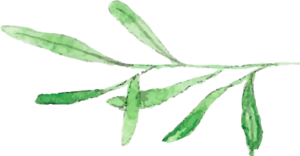 Pick Your Decor
The sky is the limit, so style your wedding they way you like.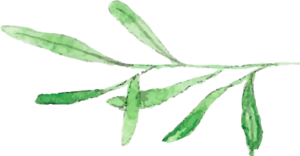 Bar Service/Corkage
We will work with you to plan out the best bar service for your budget.
Liquor permit must be obtained
Our corkage fee includes all your mixes, Caesar fixings, cranberry, orange juice, ice, 1 bartender.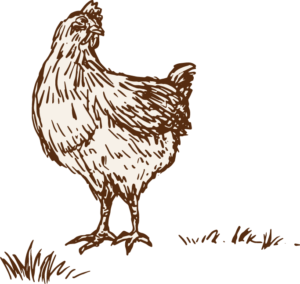 Our little "peace of heaven" just outside the city limits.

Wedding & Events Gallery
Book Your Event/Wedding
Six Pines carries full commercial liability insurance as required by the City of Winnipeg.